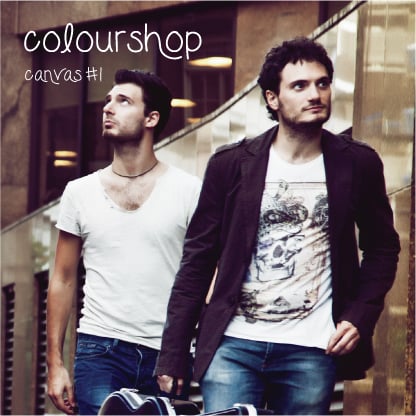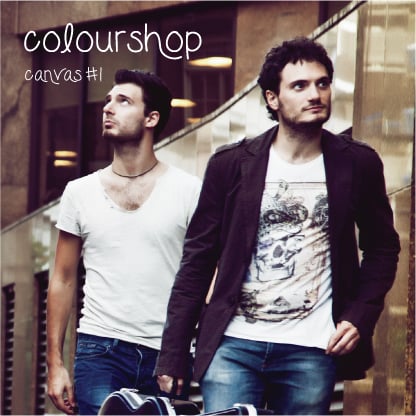 Canvas #1
£3.00 / Sold Out
This is a very limited edition EP and all the copies will be signed personally by us before posting them to you!
The track list contains Coming back to you and Cold white pieces, remixed and remastered for a brand new sound and two new songs, You & Me and I want you !
Be the first to get this unique piece of Colourshop collection!
a preview is available on Soundcloud